JOIN THE BEST TEAM IN NEBRASKA
KNOWLEDGE, SUPPORT, SYSTEMS, RELATIONSHIPS & GRIT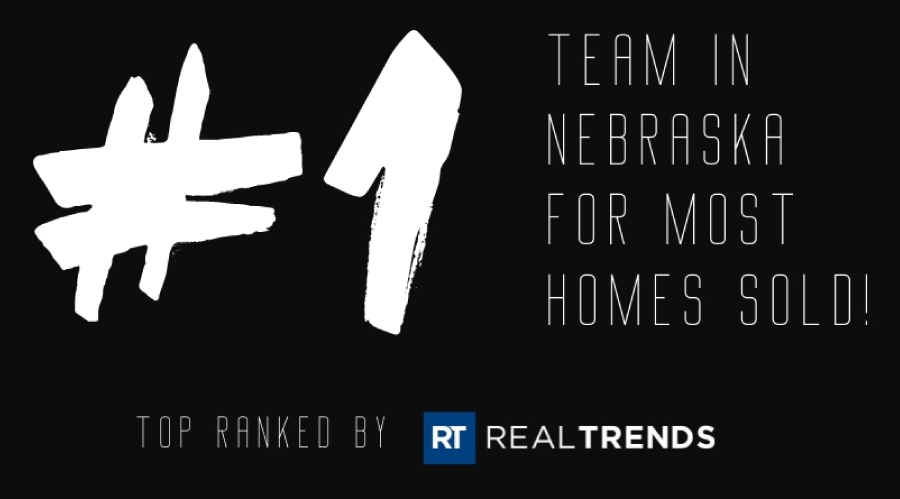 The Briley Team at Berkshire Hathaway Home Services is a team of experienced, licensed real estate agents with teams in Omaha, Lincoln & Council Bluffs. We are the #1 team in Nebraska for most homes sold and Zillow's only Flex partner in Nebraska.
If you're new to real estate or not sure where to get started check out Career Night!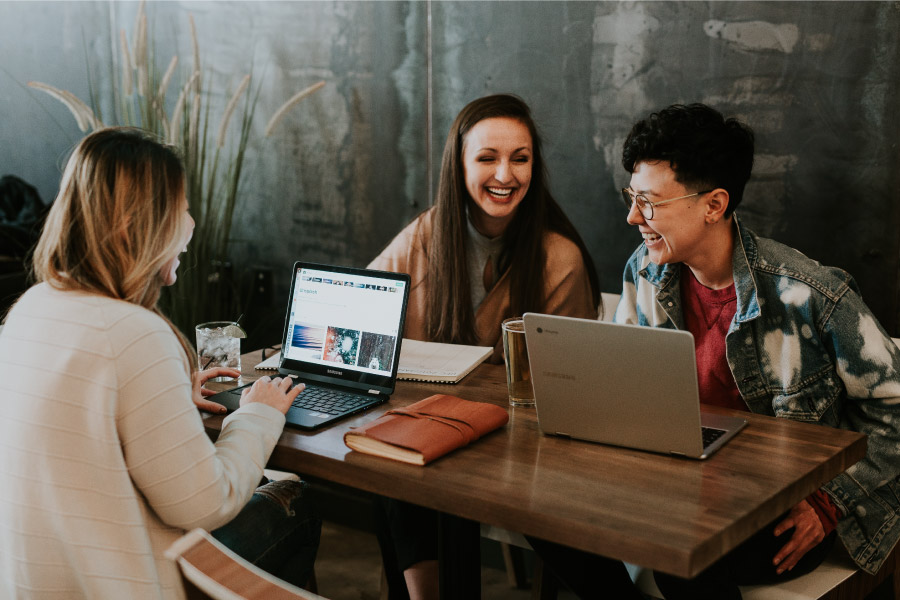 WHO SHOULD COME?
• Anyone interested in learning more about Real Estate.
• Students currently in Real Estate Classes.
• Existing Agents interested in increasing production.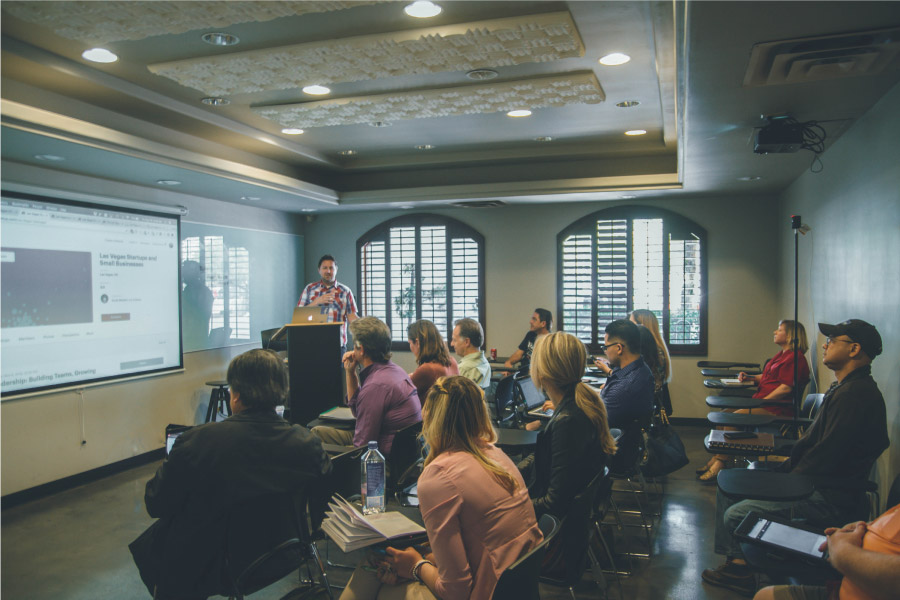 WHAT WE COVER
• Being an individual agent vs being on a team
• Pros and cons of being an agent.
• Where do I begin and how do I get started?
• How to perform at a high level being an agent.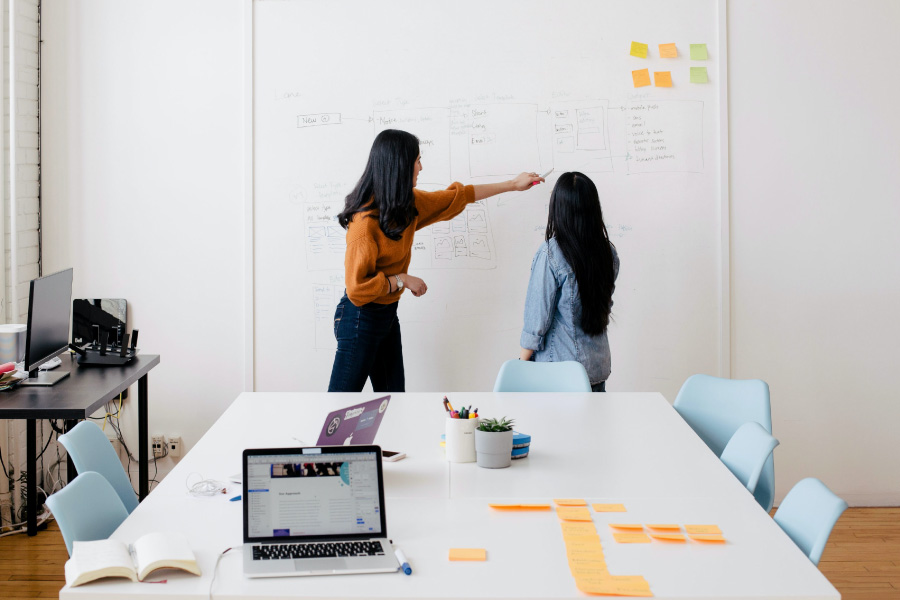 OUR 4 GUIDING PRINCIPLES
1. Team First Mindset
2. Coachable being comfortable being uncomfortable
3. NO Drama
4. Not afraid of Hard Work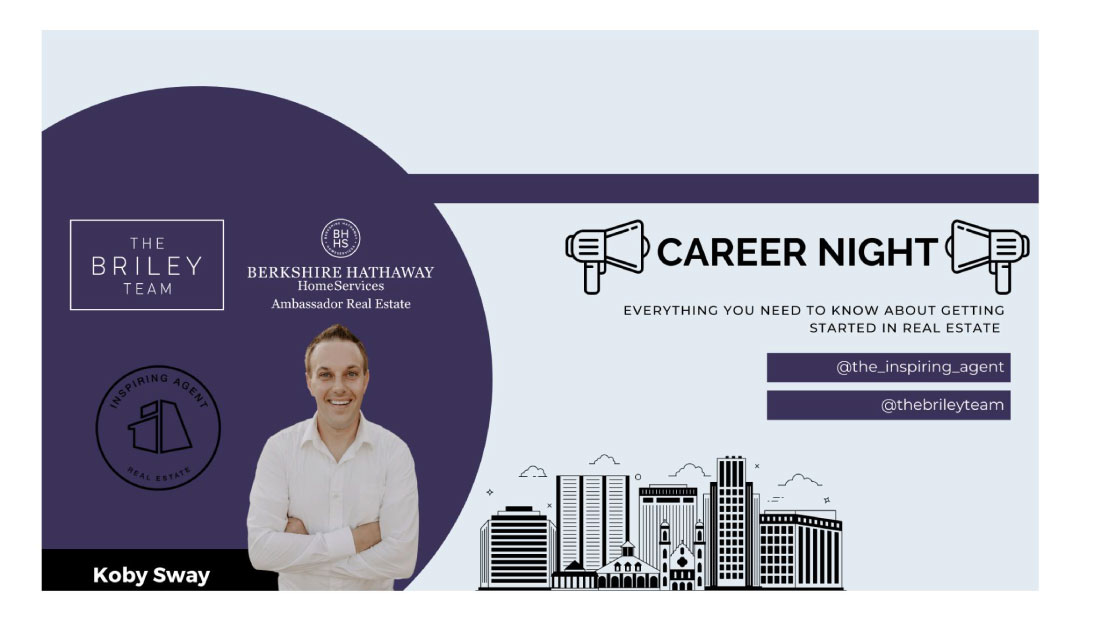 CHECK OUT OUR MONTHLY EVENTS.
We"ll see you there!
WHY WORK WITH THE BEST NEBRASKA TEAM
Training that Works

We believe with training we want you to focus on your strengths. It is important you focus narrow and deep rather than wide and shallow. We will provide a training platform that helps you unlock skills when you most need them. For example, we have new hire courses, unlocking listings courses, cold calling scripts, time blocking courses & how to win in a competitive market courses to name a few.
Leads that Convert

Most companies tell you they will provide you leads. What they won't tell is how terrible those leads are and they convert under 1%. Our leads that we provide are amongst the highest conversion leads in the country. You want leads that make you money not waste your time.
Proven Results

Brand new agents have made over $100,000 there first year on our team We can share story after story about agents who have left their previous teams/brokerages who have doubled their business in a short period of time. Lastly, we sell more houses then any team in the state of Nebraska!
Top Notch Marketing

We have the best printed marketing materials in the industry to ensure you're the professional when you meet with clients. We can help you succeed with our marketing when it comes to print, social media or digitally.
Competitive Supportive Culture

We strive to create a competitive environment where agents can hold each other accountable to higher results all while providing a safe supportive team atmosphere. Our team is a family that lives by our guiding principles to ensure we help others achieve success beyond their wildest dreams. 
Career Driven

Our vision for every agent who trusts us with their career will be with us long term and with the right guidance can truly unlock financial success. Through our team we can unlock the ability to truly enjoy the amazing benefits of being a real estate agent.
We're Looking for talented Experienced Agents looking to grow their brand And Brand new Agents who are ready to win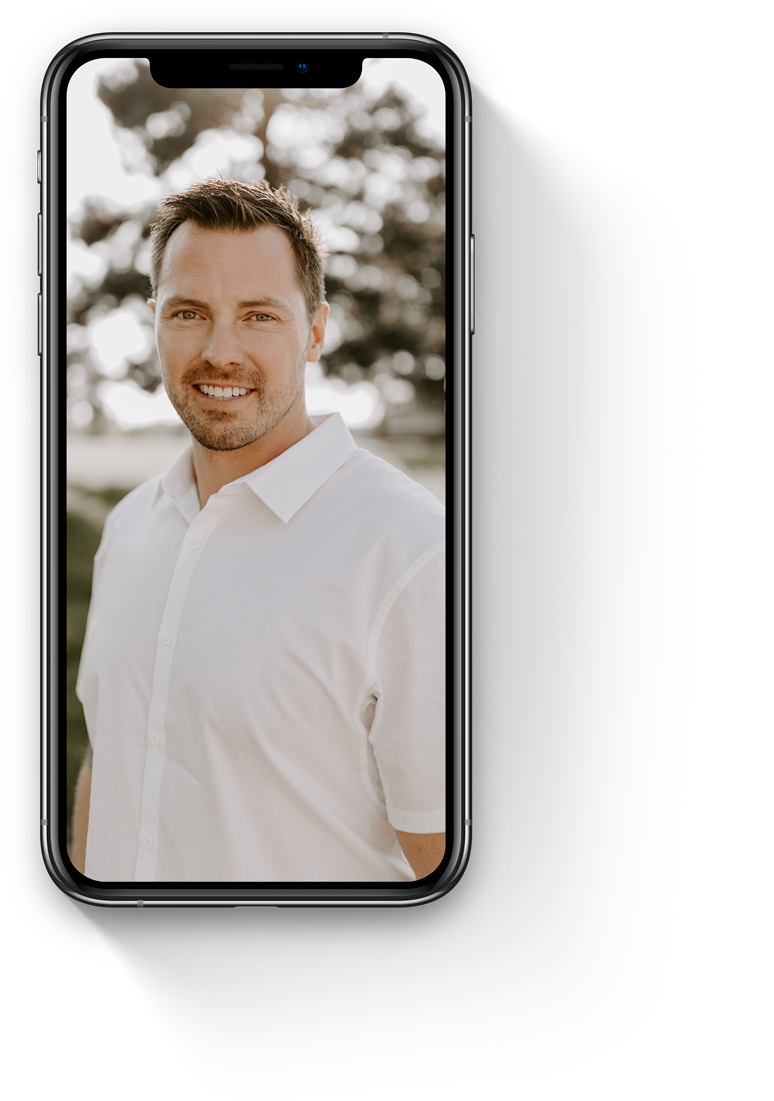 Meet Adam Briley
Realtor / Team Leader – 16 years
I started the team 16 years ago and I always have this passion to be the best every single day. I strive to put in the work every day, so it compounds over time. I mastermind with the top real estate brokerages/teams in the country. I am always trying to figure out what is the next system, lead gen, training program or huge revolution coming to our industry. I reach out to the top, top people in the country to provide my team only the best knowledge. My goal with each agent on my team is to provide them financial success in life.
We are always hiring the best of the best in the industry. We aren't just looking for anyone to join our team. We want our agents every day challenging themselves to be better. We are looking for wolves to join us on this journey. We want you to build a massive business inside of our team. We give you all the tools, resources, training, support & accountability to succeed. We think big, move fast, and try to provide the highest level of customer service on the planet. We want you providing the level of customer service to our clients, so you have those clients for a lifetime.
Whatever is your current path in real estate we can grow your business to the highest level possible. If you're new agent we will provide the best mentorship, training that works, leads that actually convert and technology that helps you work smarter not harder. If you're an experienced agent driven but just can't get reach that next level for whatever reason? We can teach you how to unlock listings, we will provide software to attract more clients and set you up for financial success. If you're an agent who is doing well but find yourself always working not enjoying time with your family? We can provide resources to give you more time back in the day, we will grow your brand without you working anymore and increase your income while doing much less work.
P: 402.800.6500
Reach out to the briley team today and join the #1 team in Nebraska.